Connecting Your Green Businesses To Opportunities
Mission Statement
Our underlying purpose is to incubate start-up and accelerator companies, through creative support in business planning, design, finance, manufacturing, real estate acquisition, marketing and sales.
Get Started Now
Our Team
Our multi-dimentional people make Green Tech Nations Network unique.
Mike Hesser
Real Estate Manager and Finance guide, overseeing over 15,000 acres in the southwest, for smart eco-development ventures.
Royal Union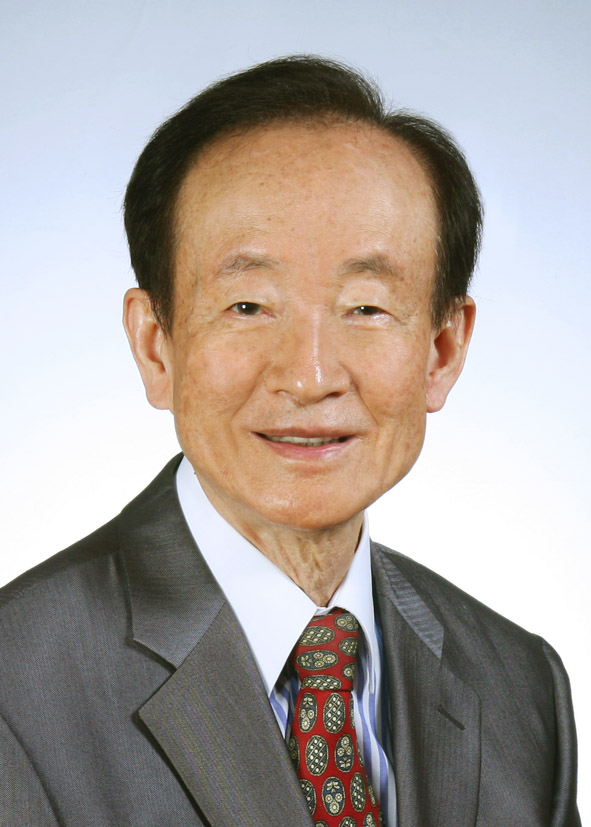 James Won Lee
Asia Venture Catalyst, in S Korea, a professional guide, and fund raiser for youth.
Benefits of Our Services
This will be a multimedia platform for cutting edge green technology projects.
International Business
Support for foreign businesses and patent holders.
Business Parks
Hosting services.
Concierge Services
Connecting people, ideas, and resources.
Networking Partner
Global integration of clean tech and green tech innovations, incentives, initiatives and employment opportunities.
GreenTech Nations (GTN)
Contact us
Let's Start a Conversation
Chris Wirth 909-835-5700 (click to e-mail)
Christopher Zelov 484-554-4710 (click to e-mail)