Our guide to professional and personal services.
Support and services for foreign businesses and patent holders to bring manufacturing/fabrication to the United States.
A convivial space for accessing the support structures and expert guidance to grow your business in multiple dimensions.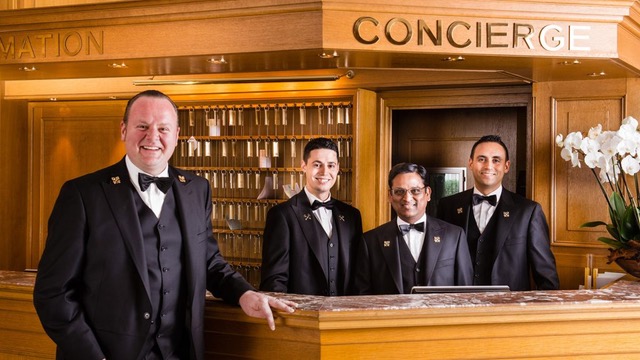 Below is a list of services we provide:
Financing and Investments
Angel Financing
Startup Capital / Debt-Equity
Mezzanine / Middle Market Financing
Lines of Credit
Transportation
Accommodations

Hotel
Apartment / Home
Campus

Innovation
Travel
Health/Medical
Tax Guidance
Contact us to be added to this marketing service.
Coming soon!